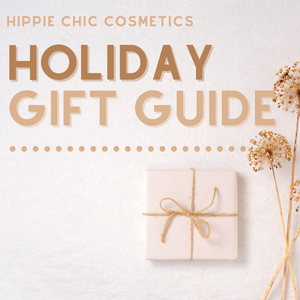 Hello Everyone! It's been a while since we've done a blog, and with the holidays here we figured now is the perfect time to make a little gift guide. We have a wide variety of products for women, men, and even children; so we included what we think will fit each person best below. Stocking Stuffers: Bar SoapBody CreamBody WashHand LotionHippie Blimpie Bar Gift Card Lavender Healing SalveLip Balm Lotion | 8 oz Pump Kids: Body Cream Hand Lotion Hippie Blimpie BarLip Balm Lotion | 8 oz PumpLotion Bar Men: Beard Balm Beard Oil Hippie Hair Wax Men's Face OilMen's...
---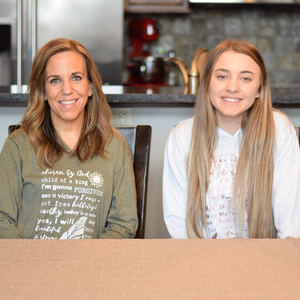 We are starting a brand new video series called Hippie Chic Series. This first video touches base on who we are and where we started. Stay tuned for more videos, tutorials, and discussions.
---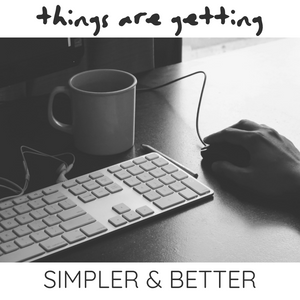 We are currently adding products as well as adjusting the layout of our website to make sure all of our products are on here and to make it easier for all of you;)
We will be adding a blog as well, so you can stay up to date with us.
You can still check out and everything will work as normal...
---
Want to stay up to date? Know about our monthly "events", new products, and what's going on? Then this blog is perfect for you, and you have to read it.